Inspired in June
It's a beautiful day and i'm feeling reflective and inspired.
It's also the first of July and what a perfect day to reflect... upon the last month (or so). My monthly 'inspired' posts seemed to have become a little lost amongst the busy-ness of life and so today I felt it a good opportunity for some gratitude.
June has been a month of sunshine, the summer solstice, progress with Wholeplus and my health coaching, another article published in Definition Magazine... and overall a growing sense of clarity on my direction in life.
I still work too hard, still try to fit too much into my days, still get distracted by my ever turning mind of ideas. But with clarity comes focus and with focus comes a sense of structure and moments of calm.
Growing friendships and connections with people around me who think and feel like me have also been explored this month moreso than ever before. Personal friendships are blooming and I have also put myself out there to join networking groups in the wellness area. Being inspired by others and enable others to be inspired fuels me.
How about you, what has inspired your soul this last month?
This is my little roundup of things that made me happy in some way last month. Be sure to follow me on Instagram to see more.
No bake chocolate nut butter balls- so moreish and the most requested treats from my friends (the perfect gift or part treat)
The first strawberries of summer
This tastes slightly sweet like cake yet has no sugar. The ginger is a bonus
My new toy. Spiraliser. Oh. How. I. Love. Thee!!
Plaintain... i've been playing with using ripe plantain in smoothies and ice cream with great results! Stay tunes for more on that.
Sunsets. Warm evenings staying out until late.
This quote was beautiful. Self knowledge and clarity.
My favourite veggie porridge- cauliflower and lemon juice work so well!
loose teas! I love teas and now I can make my own blends
My chocolate peppermint plant is growing nicely- great addition to smoothies and as tea!
Love finds you in the strangest of places... including at the bottom of my tub of homemade body butter.
I was sent some product to test by Steenbergs. I used their lavender to make a bedtime almond milk. Beautiful.
Another quote. Don't let fears take your energy.
Teapigs send me some complimentary matcha drinks from their new range. Felt privileged!
Bought a huge box of tomatoes from the market and had a go at dehydrating them for the first time. New experience. Rich and delicious.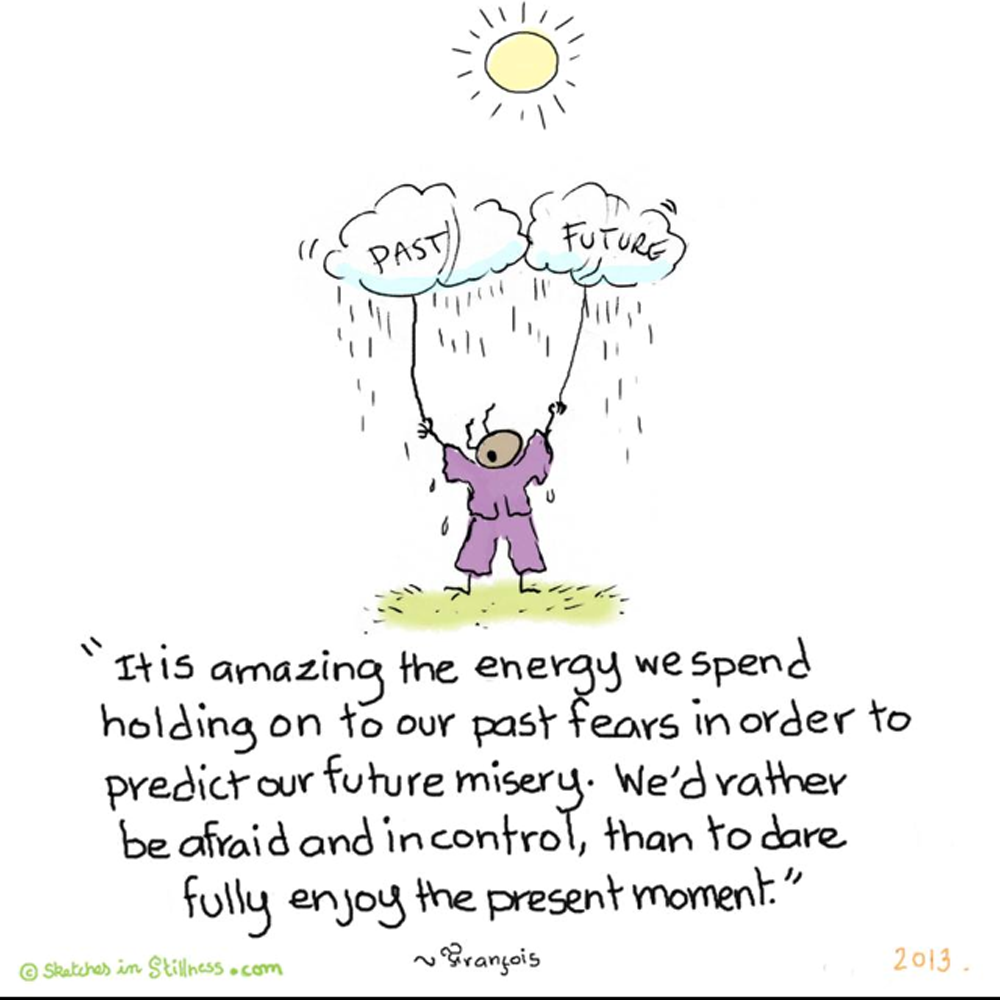 I'd love you to join me in other places too!
Why not sign up for my newsletter in my sidebar where I feature roundups and special offers plus me FREE ebook. If you are new round here check out my 'About' and 'Getting Started' tabs up top. To buy nibbles you can also find me over at Wholeplus. Day to day you can always find me in these places: